Effective Mass Torts Case Acquisition, Reliable Results
Superior Campaign Solutions, where precise strategies lead to reliable results in mass torts case acquisition. Our seasoned team simplifies the complex process of tort litigation cases, providing you secure high-value, ready-to-work cases.
Request a quote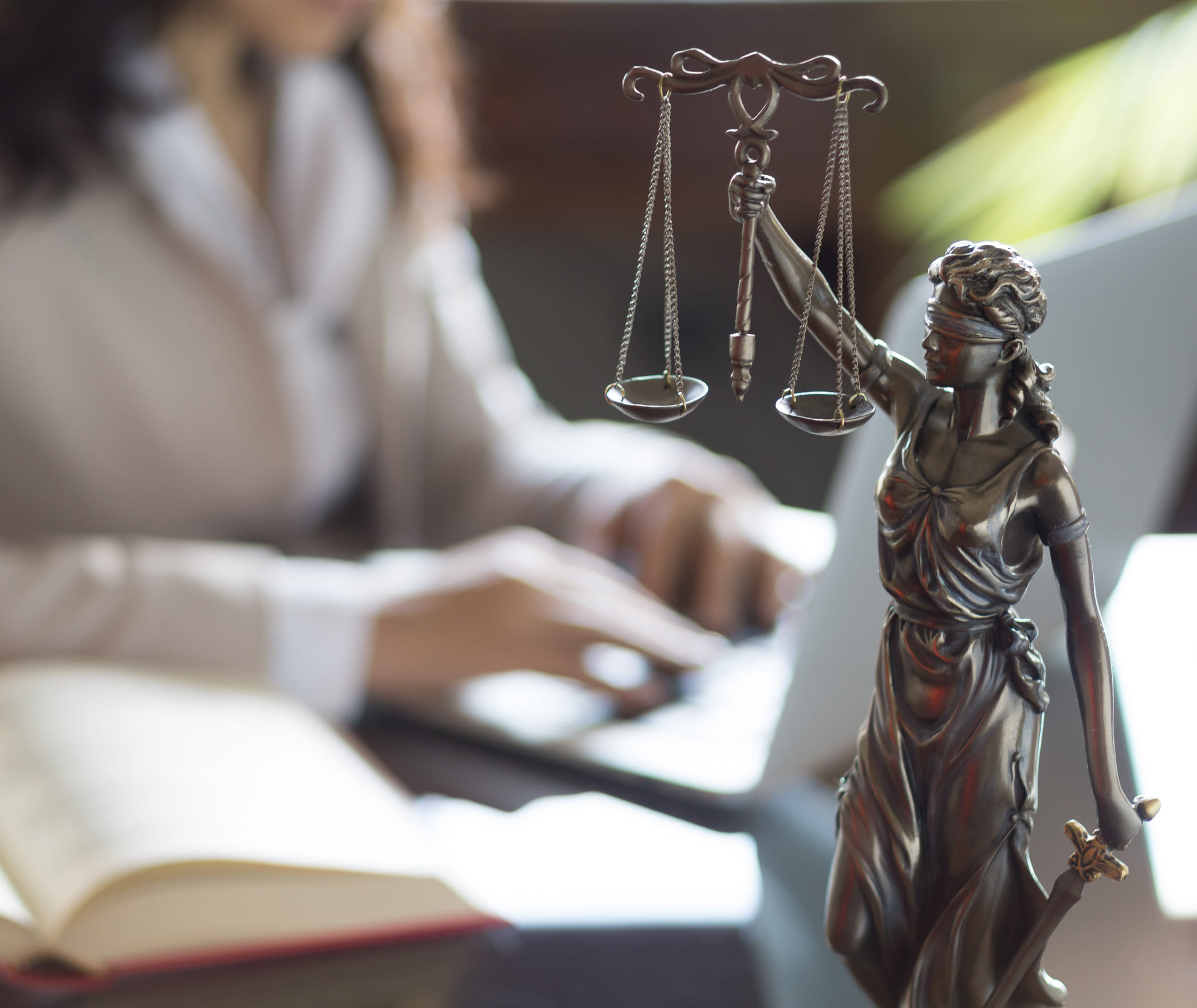 Effortless Case Acquisition,
Measurable Success
With Superior Campaign Solutions, streamline your case acquisition process, securing high-value, validated cases effortlessly. Our services reduce administrative load, allowing your firm to focus on client justice. Seamless tech integration facilitates a smooth transition from acquisition to action, aligning with your firm's goals in the mass tort arena. Our partnership extends beyond service provision, contributing significantly to your success.
Devoted Sponsors of Justice-
Driven Organizations and Groups
Superior Campaign Solutions backs organizations and groups dedicated to justice. Our sponsorships goal is to bolster their efforts, reflecting our mission to promote fairness and accountability in the community.

Expertise in Case Acquisition, Excellence in Outcomes
At Superior Campaign Solutions, we have mastered the process of mass tort acquisition. Our experienced team and specialized experts deploy their extensive knowledge to ensure each campaign is executed with accuracy and commitment. As the legal arena advances, we stay ahead, delivering solid expertise and creative solutions.
With Superior Campaign Solutions by your side, you're not just managing mass tort cases – you're mastering them. Experience a higher level of service and results today.
Ready To Accelerate Your Mass Tort Success?
Contact us today, and let's make the first move toward better case acquisition and stronger results in mass tort litigation. Your enhanced approach to mass torts begins with Superior Campaign Solutions.
Schedule a call